Russell Fraser Sales Pty Ltd
Unit 7/38 Waratah Street
Kirrawee NSW 2232 Australia
Postal Address:
PO Box 102
Sutherland NSW 1499
Tel: + 61 2 9545 4433
Email: rfs@rfsales.com.au
Special Offers: NDT Equipment
CLEARANCE SALE
Ex-Demonstrator 3D Scanner Clearance SALE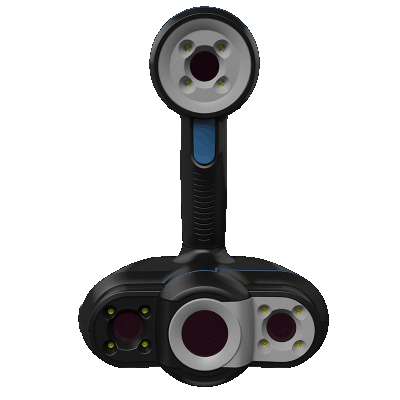 Creaform Go!Scan 3D Scanner in as-new condition
Clearance: $15,000 excluding GST & Delivery
We have one ex-demonstrator Creaform Go!Scan 3D Scanner in as-new condition up for clearance sale. It comes with everything you would get with a brand new unit, including the "complete" maintenance plan (warranty and upgrades) for 1 year, and it has the colour option included. The kit includes the hard case, scanner, power supply, USB cable, calibration plate and 2 boxes of targets (500 targets per box).
Click here for more information on the Go!Scan.
Contact Paul at Russell Fraser Sales to discuss on Tel (02) 9545 4433 or Email: rfs@rfsales.com.au
Versitron Hardness Tester Clearance SALE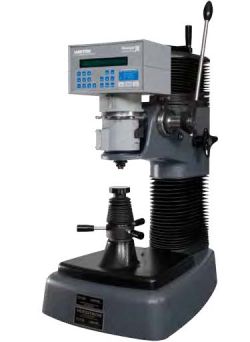 Ex-Demonstrator Unit in As-New Condition
Clearance: $14,000 + GST & Delivery
The Versitron has the capacity to amaze first time users who are acquainted with the limitations of other Rockwell scale testers. Most experienced testing personnel are quite familiar with tedious requirements like using jack rests on large parts, constantly cleaning testers and test parts, slow test cycles and cutting parts so they can be tested. The Versitron changes all of that. Frequently cleaning of test parts is eliminated. Tests are performed in as little as four seconds even on manually activated machines. Large specimens can be clamped in seconds prior to applying the load without supports or tools and without affecting test results. Click here to download full brochure. Contact Stephen Howes at Russell Fraser Sales to find out more: Tel (02) 9545 4433 or Email: rfs@rfsales.com.au
Model HBX-0.5 Portable Brinell Hardness Tester Clearance SALE
$300 + GST & Delivery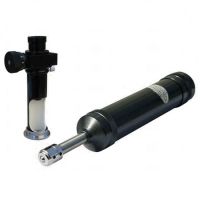 This tester can be used for determining the Brinell hardness value of ferrous metals whose elasticity moduli approximate 2.
Measuring range: 100-400HBS
Impact capacity: 4.9J
Dimensions: Φ55 x 370mm
Weight: approx. 3.3kg
Contact Stephen Howes at Russell Fraser Sales to find out more Tel: (02) 9545 4433 or Email: rfs@rfsales.com.au